We Know What You Care About Most: Communication and Transparency.
Monument Real Estate Services LLC
a Full Service Real Estate Brokerage
Cleveland property management company specializing in urban real estate investment properties.
Understanding the Cleveland Urban Real Estate Market
Property ownership in the city of Cleveland, Ohio can be a great way to earn a passive income but there are certain things you need to know about an Urban real estate market before taking that next step.
Experienced Metropolitan Cleveland Property Managers
We're experienced in the leasing, management, and maintenance of rental homes. We've owned investment property ourselves, so that experience is personal and professional. More importantly, we know inner-city Cleveland and its unique needs. Let us help.
We Can Show You How to Succeed with Real Estate
You're ready to make money with rental property but you're not sure how to start? We've done it before, and we're happy to share what we know.
Get in touch with your
questions and your goals.
We Can Manage All Aspects of Your Cleveland Rental Property
Leasing
We can find your tenants, screen your tenants, and lease your property to residents in inner-city Cleveland who are looking for affordable, well-maintained homes.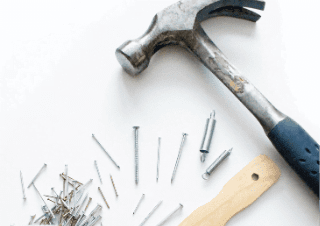 Maintenance
Our in-house maintenance team is talented, skilled, and trained to protect the condition of investment homes like yours. We handle routine repairs, emergency maintenance, and we do it professionally and cost-effectively.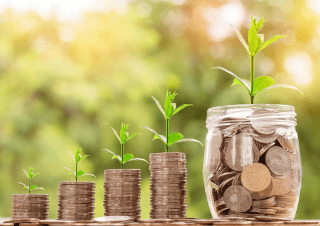 Collections
Rent collection, security deposits, and lease enforcement. These are just a few of the things we take care of to ensure your Cleveland rental property is earning you the money it should.
Understanding Property Management Challenges in Any Urban Metropolitan City
Angela was amazing, and I highly recommend her!
Market Strategy & Consultation for Your Real Estate Asset
We are a licensed brokerage in Cleveland helping hundreds of investors all over the world in real estate transactions and property management. With more than 20 years of combined experience in urban markets including Cleveland, Columbus and Chicago, our brokerage has executed several million dollars worth of transactions of on- and off-market deals.
We understand what's required to help you succeed.
As investors ourselves, our passion is educating clients about unique approaches and strategies to help you realize your return on investment.
We used Monument to purchase an investment home and we really enjoyed the transparency and help with understanding the Cleveland market.
McElephant Development Group has had nothing but great experiences using Monument in Columbus, Ohio from their property management services to closing on real estate deals. I highly recommend Monument from Columbus to Cleveland. They are a class A company. 
Our expertise is in Real Estate Asset & Property Management in any urban city. We are consistently expanding into other locations. Contact us to learn more.
Address
2814 Detroit Ave.
Cleveland, OH 44113